Isa Signoret

,

Mezzo-Sopran

Mitwirkung beim Festival "Kultur und Musik im Weingut" im Jahr 2023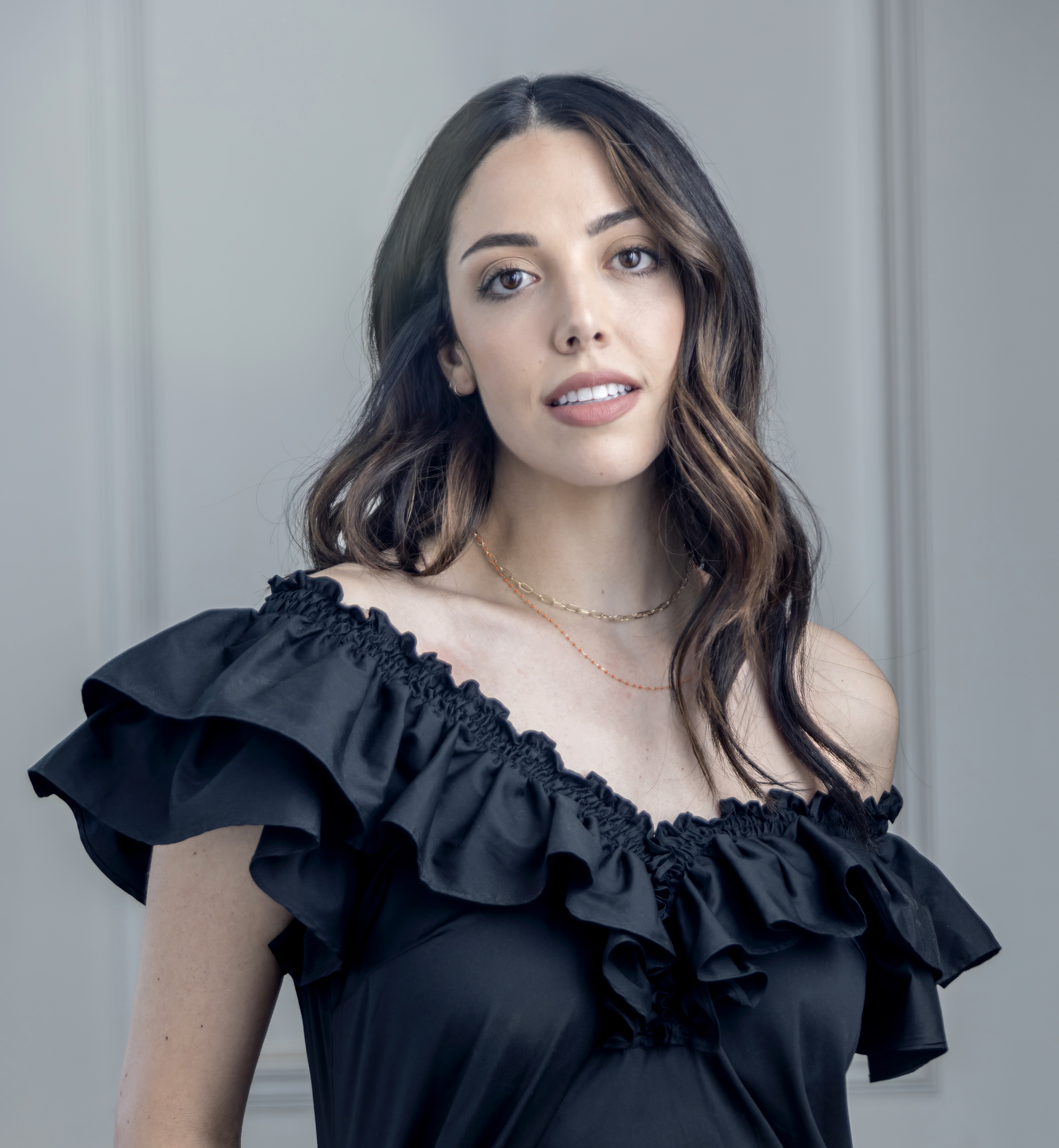 Puerto Rican mezzo-soprano Isa Signoret is a first year ensemble member of the Wiener Staatsoper, having just completed a two year Studio residency. In the 2022/23 season in Vienna, Ms. Signoret will sing Zerlina in Don Giovanni, Suzuki in Madama Butterfly, Minerva in a new production of Il ritorno d'Ulisse in patria, Lola in Cavalleria rusticana, Bersi in Andrea Chénier and the Page in Salome.
In the 2021/22 season, Isa Signoret performed Cherubino in Le nozze di Figaro, Amore/Valletto in L'incoronazione di Poppea, Tisbe in La Cenerentola, Mercédès in Carmen, and Meg Page in Falstaff, all at the Wiener Staatsoper. Her 2020/21 season included Lola, Rosina in a new production of Der Barbier für Kinder, and Blumenmädchen in Parsifal, also in Vienna.
A graduate of Rice University, Isa Signoret has performed with Wolf Trap Opera, the Aspen Music Festival, and Miami Music Festival. In concert, Ms. Signoret has performed Mozart's Requiem, as well as presented recitals of Spanish, Cuban, and Argentinian art song with guitar and piano.